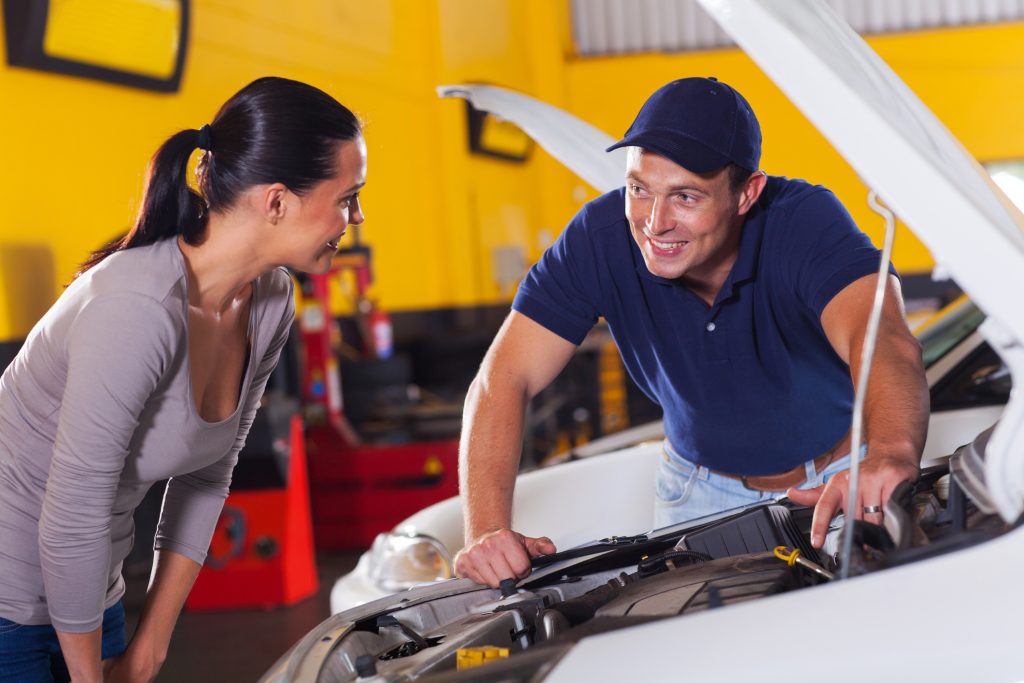 If you are a Woman, you likely have been talked down to at Auto Repair Shops in the past. You may think that Auto Mechanics toss around their specialized terminology just to get you to buy something that you don't need. At Daltons Midway, we recognize that this is an ongoing problem in the Auto Repair Industry, and we have made it our goal to change that.
We want Women, and other marginalized groups, to Go Where They're Treated Best. After we assess Your Vehicle, our friendly Service Advisors explain the issues in Your Vehicle in clear terms. Nothing is too basic for our staff — please let us know if you require a clearer description, and we are happy to do that.
Women make the world go 'round, and we want to make all of our Customers Happy! Whether or not you are a Woman, we are happy to help you, no matter the level of detail you need. Please give us a call at 360-386-8571 or make an appointment at our website, and we will provide you with the High Level Of Service that you deserve. Go where you're treated best!