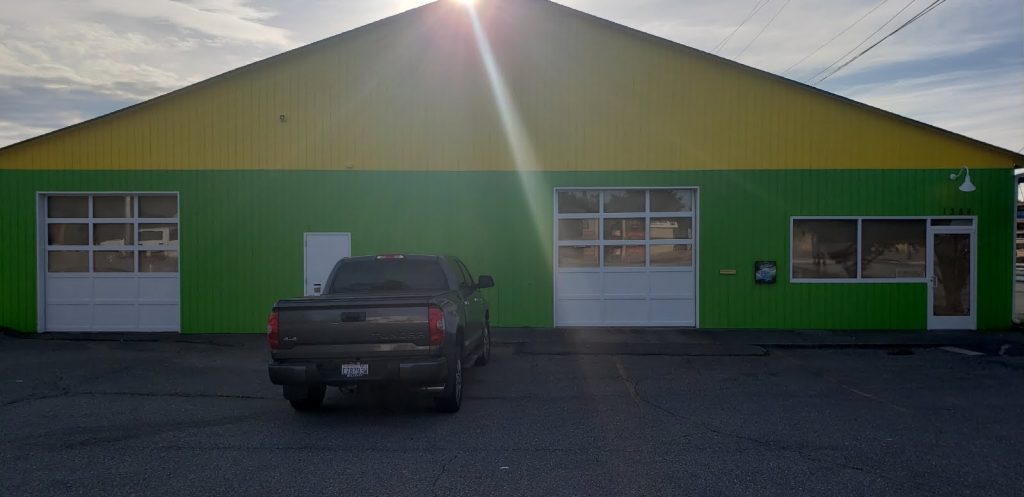 This week, we launched out quarterly Fall Newsletter! This is our first newsletter, full of safety advice and information about the shop. There is even a coupon inside, good until the end of the year!
If you are interested in reading our first newsletter, please take a look at it here. Also, if you enjoyed the content, please pass the link on to friends and family, so that they also may use the coupon!
Please stop by any time to use your coupon, or give us a call at 360-386-8571. Thank you for your support!