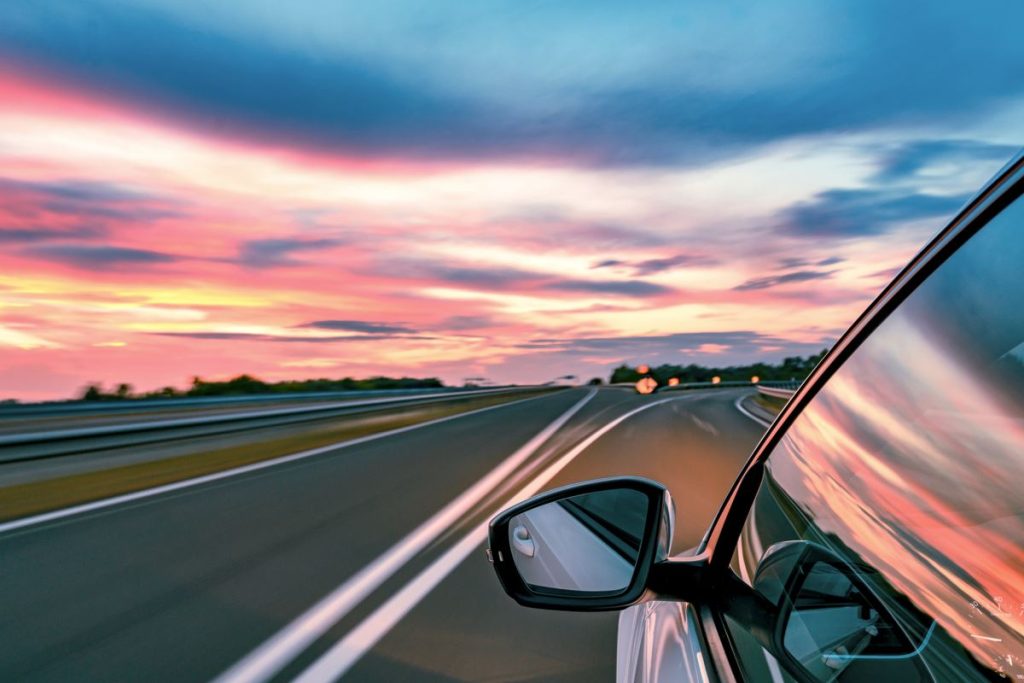 Are you headed out on a Spring Break (or otherwise) Road Trip soon? When did you last perform a Vehicle Inspection? This is a key part of Road Trip Preparation! You don't want Your Vehicle to break down and strand you when you're trying to have fun.
Your Local Mechanic is able to check all of the systems of Your Vehicle in a Pre-Trip Inspection to ensure that they will run properly on your drive. Especially if you are doing a longer drive, such as a Cross-Country Drive, Your Vehicle will be inspected to ensure that it can undergo the stress of a Road Trip. Please make sure you schedule your Pre-Trip Inspection at least a week in advance, so that Your Mechanic has enough time to make any necessary repairs.
Your Vehicle is one of the most important aspects of Your Road Trip! Give Daltons Midway a call to schedule your Pre-Trip Inspection at 360-386-8571, or schedule through our website.