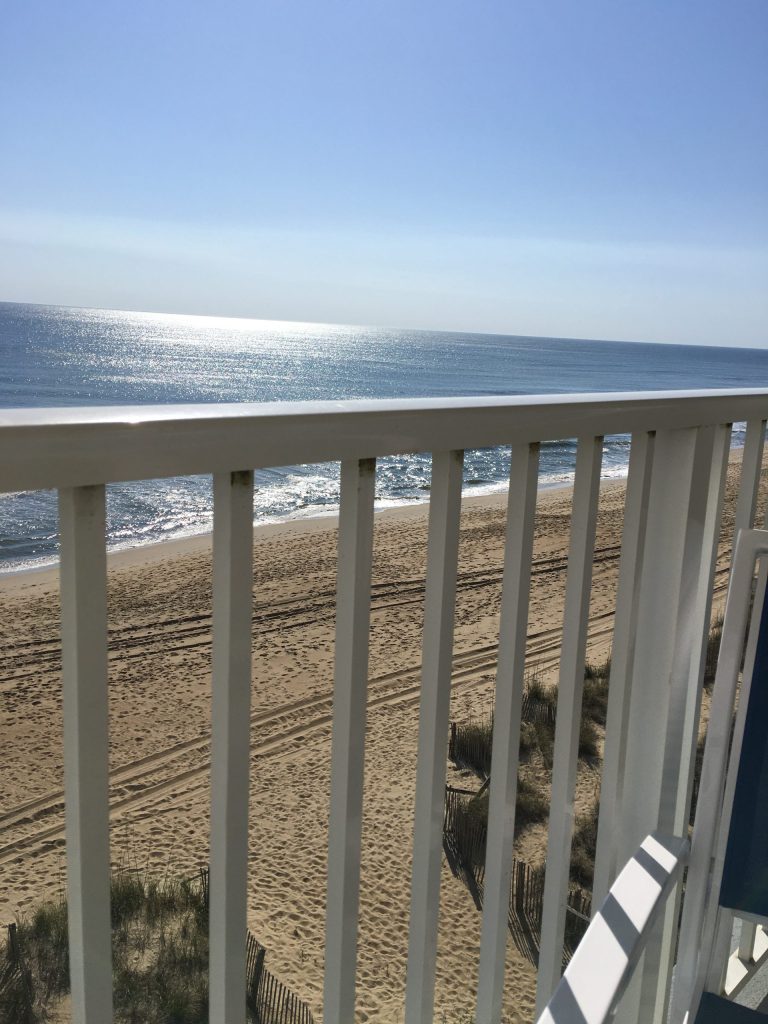 August is upon us, but summer is not over yet! In the Pacific Northwest, we will likely have a few more weeks of warm temperatures. Here are a few tips to keep your Vehicle working like a charm in the summer heat.

Make sure your Tires are properly inflated. Heat expands gases, so if you measure your Tire Pressure when they are warm, you may get an inaccurate reading. It's best to measure Tire Pressure in the mornings or evenings during the summer.

Check your fluids to make sure they are in good condition, and that they are at the right levels. This will help ensure that your Vehicle will not overheat, especially on those fun Road Trips.

If you feel like your Air Conditioning System is not working at 100%, you may need a recharge. Your Local Mechanic can help you out with that!
Please stop by or give us a call at 360-386-8571, and we are happy to help you navigate your car's summer needs!