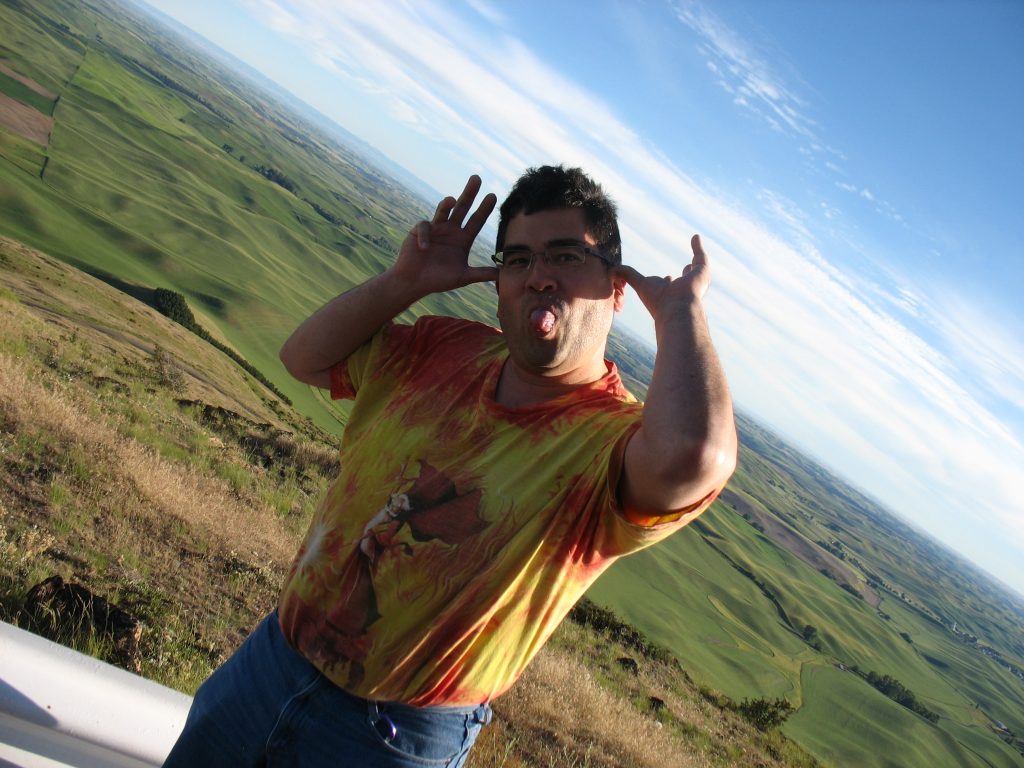 Do you feel intimidated by the thought of taking your vehicle to a repair shop, afraid that you will be bombarded with terminology that you haven't heard since high school auto shop? Or maybe ever? Are you ashamed that you don't know the difference between an air filter and an air horn? Worse yet, are you afraid that because of your lack of knowledge, you will end up agreeing to extremely costly repairs that you don't need?

At Daltons Midway North, we believe in making sure the customer understands everything about their vehicle. Please don't hesitate to ask our advisers or our mechanics questions, no matter how big or small! Our friendly team is always happy to educate the customer, so that you know what repairs are needed at what time.

We'd love to see your smiling faces at Daltons Midway North! When you're in need of a repair, give us a shout: 360-386-8571.